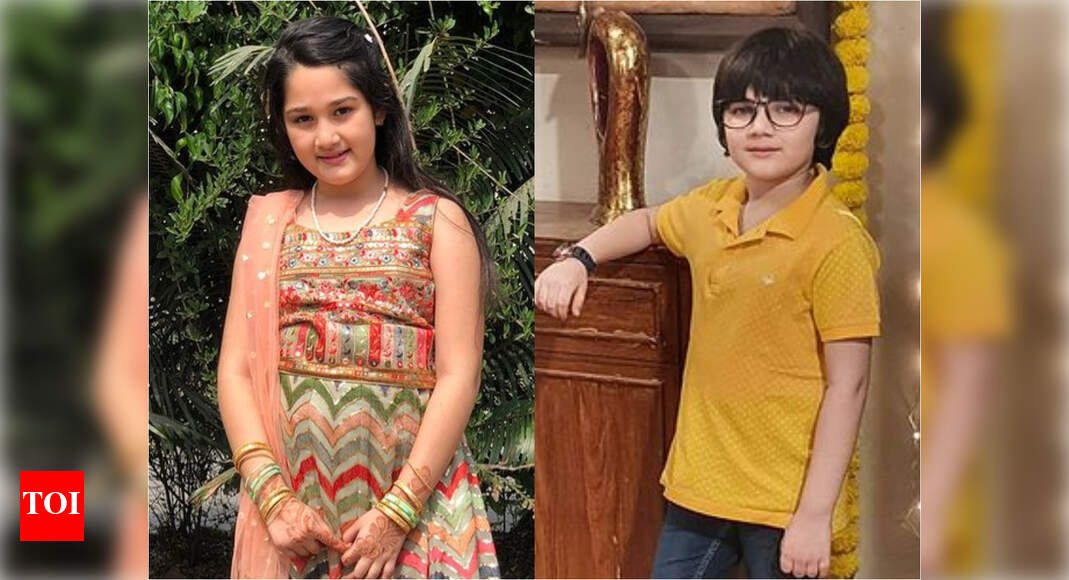 With the second wave of COVID 19 hitting hard, will the film and television industry avoid kids on set? JD Majethia of the Film and Television Council of India believes that the industry should go back to previous government guidelines. He said, "Children under the age of 10 should not be allowed to shoot on as the second wave is serious and children are infected. "
Amit Behl of CINTAA when asked if CINTAA intends to issue any directive to avoid children on sets, he said, "Nothing yet but when the time and need arises, in due consultation with all stakeholders including the Ministry of women and child welfare CINTAA can never and will take any individual calls, it must be within the ecosystem framework especially when such a pandemic affects everyone. We look for the well-being of all our members within framework of the constitution and we will share SOPs and guidance with stakeholders, this guidance will be issued by M&E sectors from USA, England, etc. "
But the parents of two popular TV children's artists Maisha Dixit and Tanmay Rishi Shah have different views. Vidhi Shah, Tanmay's mother, said, "I don't send my son to shoot these times but he differs from parent to parent."

But Maisha Dixit has just started shooting for a show called Nikki Aur Jadui Bubble she may have to shoot for the show given that she is playing the lead role in it.
Neha, the mother of nine, said, "We will have to shoot as the series has just gone on air, the makers were planning to take the shoot outside Maharashtra first, it was planned for Manali but there is a change and now we may be Daman Diu.We are going to take special care with all the cleanliness.In fact, we have cut down on our staff to avoid overcrowding on set . "
There have been cases of COVID infections on dance reality shows and Super Dancer 4 and Dance Deewane have young children and some of them are under the age of 10 as cock-makers who target young people especially children they will have to avoid forward set.
Television actors raise concern over lack of hospital beds and oxygen cylinders for COVID-19 patients